CONSUL is
Golden Valley wineWinerytop quality winemade in Croatia
Château en Croatie
COLLINES ROMAINES
Vineyard Vetovo / Vallis Aurea
SLAVONIA & DANUBE REGIONFindout more
CONSUL Vinery is oriented towards production of top quality wine.
Main vineyard occupies an area of 12 hectares in one piece, and smaller plots are located on the surrounding slopes.
On average, the vineyards are 10-20 years old and are planted on the outskirts of the Pozega Valley, right on the hills that were cultivated by the Romans.
The vineyard is incorporated into a natural hilly environment with an all day long exposure to the Sun…
Traditional methods are inclined to an organic approach, without the excessive use of chemicals, which ensures high quality and desirable levels of sugar.
In its function, the hilly environment remained unchanged since Roman times, because on the Kutjevo land the vine is the most abundant and rewarding culture.
Climate change affects all sectors, and sustainability becomes the key word in any business. CONSUL supports global efforts to reduce pollution and emissions.
The large area of the vineyard represents a significant source of biodiversity and is a permanent home to numerous insects, butterflies, bees, birds, eagles, rabbits and mice.
CONSUL RELIES ON ROMAN TRADITION
Wine can be made by everyone.
Good wine is manufactured by experts.
The best wine is created only by artists and enthusiasts.
Latest News from Consul Winery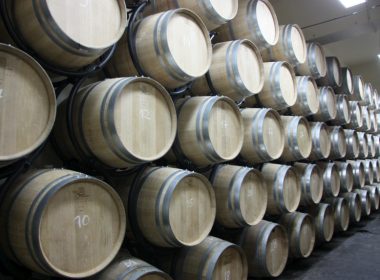 CONSUL has developed and devised a series of prestigious and expensive gift boxes, which
MORE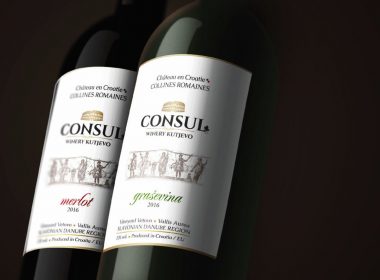 Welcome to Consul Winery website. CONSUL Vinery is oriented towards production of top quality
MORE